Maynard city is under a boil order. Please have your child bring plenty of water for them for the day tomorrow. Maynard school will have as much water on hand as possible.
Just a reminder that Monday is Labor Day so there will be no school at Maynard. Enjoy your three day weekend!
New Elementary Pick Up Route For Car Riders.

Join us at graduation on May 13th! Congrats to our seniors!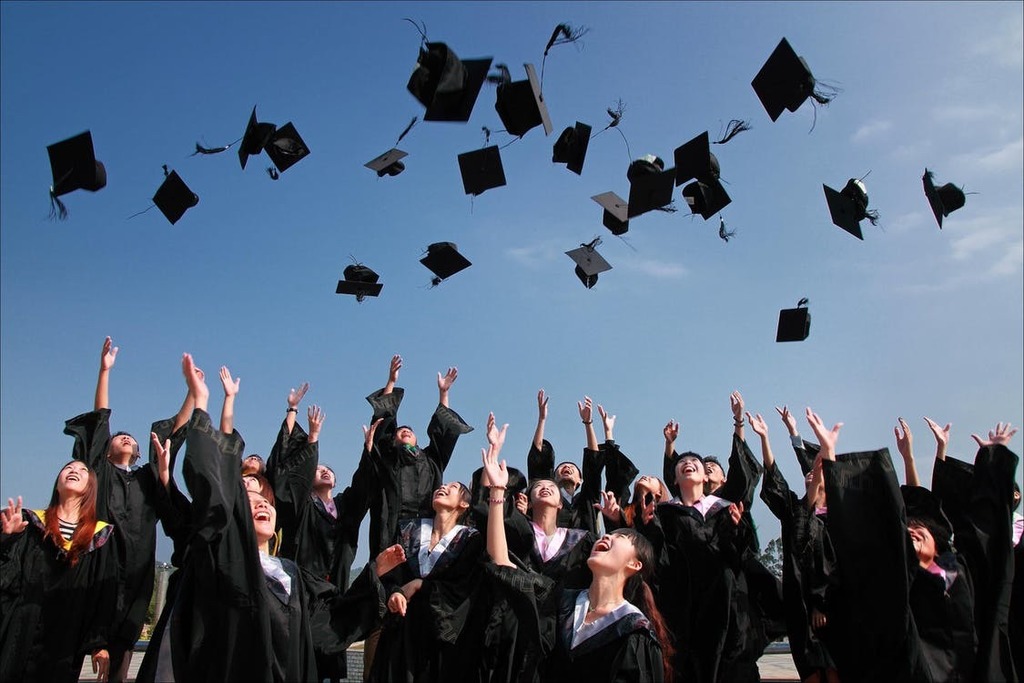 May 19 - Kindergarten & 6th Grade Graduation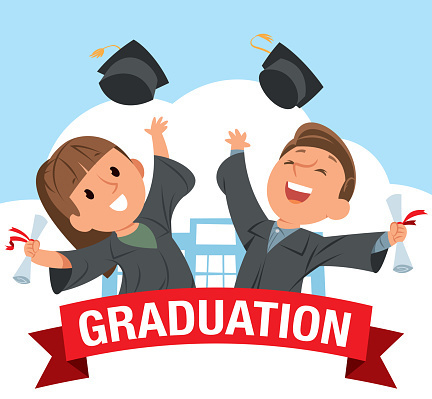 May 13 - Senior Graduation 7:00 PM in HS GYM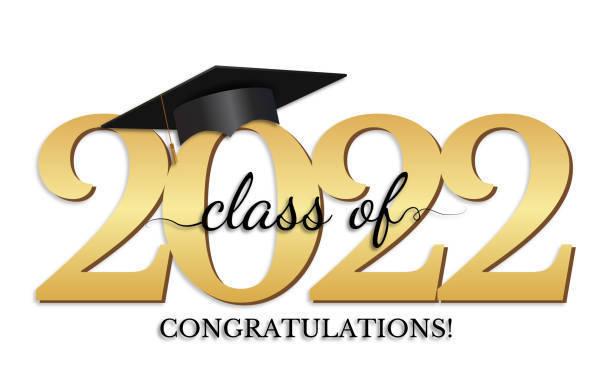 May 9 - High School Athletic Banquet All Athletes Grades 7-12 5:30 PM in HS Cafeteria
May 8 - Bacculaureate 8:00 PM In HS GYM
April 30 - Miss Tigerette Pageant PreK - 12 Grade