Maynard Schools will have AMI day 6 tomorrow, Friday, February 3, 2023. Saturday's Elementary Basketball Tournament is postponed until February 18, 2023. Saturday School is canceled. Stay safe and warm!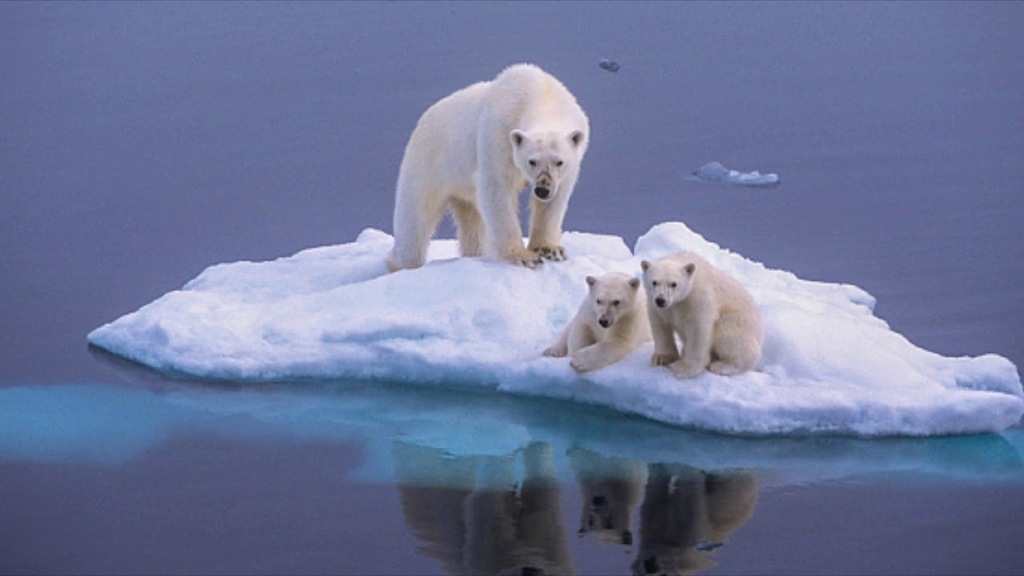 Maynard Schools will have AMI day 5 tomorrow, Thursday, February 2, 2023. Stay safe and warm!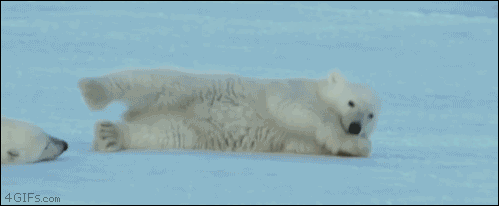 Maynard Schools will have AMI day 4 tomorrow, Wednesday, February 1, 2023. Stay safe and warm!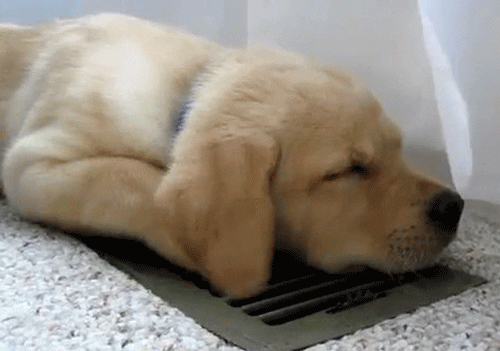 Maynard School will have AMI day 3 tomorrow, Tuesday, January 31, 2023. Stay safe and stay warm!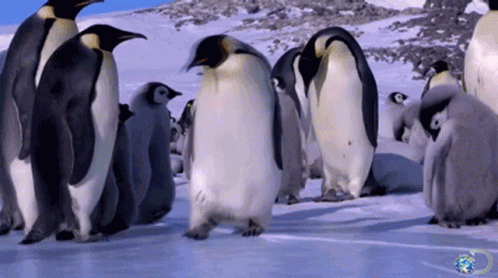 Maynard school will be releasing students at 2:00 p.m. today to allow buses to run their routes before the inclement weather hits.
AMI Day 2 for Maynard schools tomorrow, Thursday, January 26th due to some still being without power and the gravel routes making travel difficult for the buses.
Maynard school will have their first AMI day tomorrow Wednesday, January 25th, due to inclement weather.
The regular board meeting for tonight (January 10, 2023) has been rescheduled for Thursday, January 26, 2023.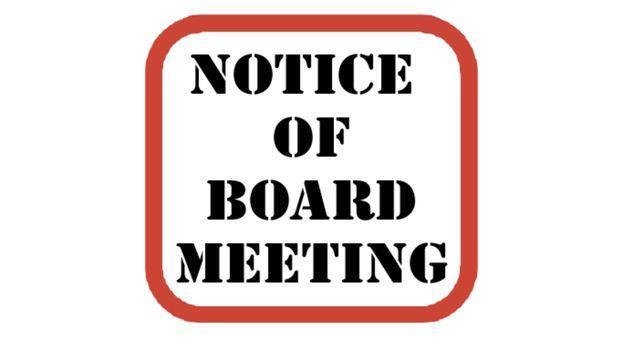 Maynard School District is accepting bids to complete the roofing projects. Please see attached image.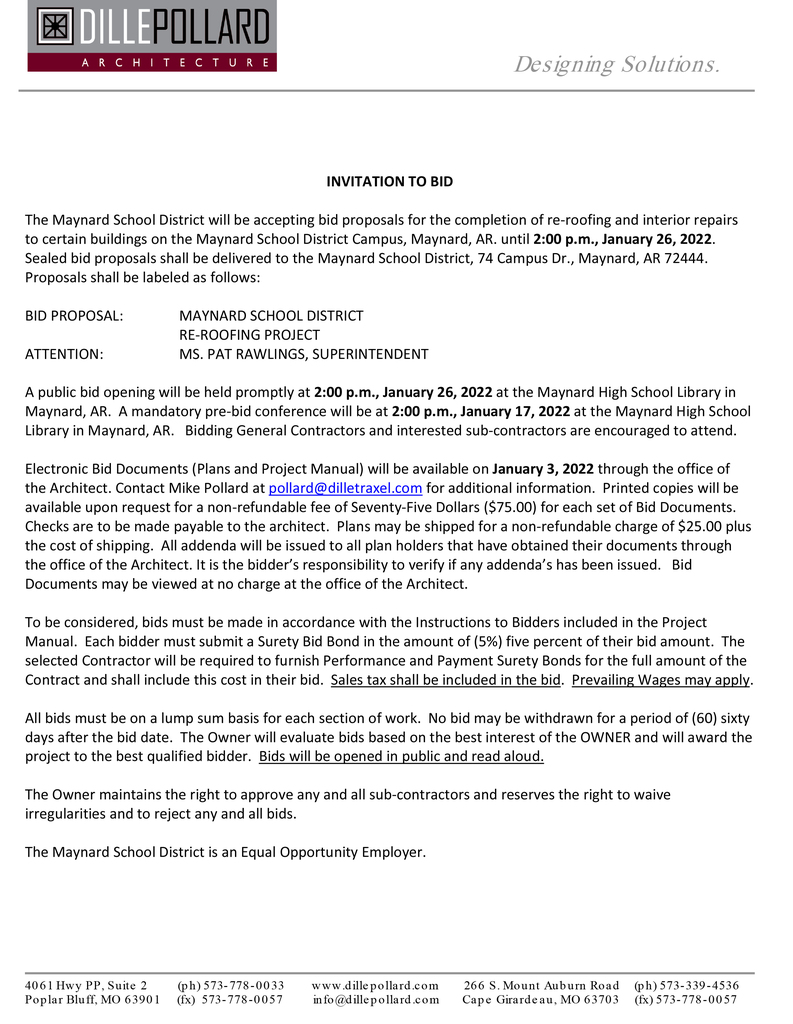 Maynard School Board is searching for candidates interested in the Superintendency at Maynard School. Must have four (4) years teaching experience with Building Level or Curriculum/Program Administrator experience. Must obtain Superintendent certification. Must hold an Advanced Degree or have completed an Advanced Program of Study reflective of the Arkansas Standards for District Level Administrator. If interested, please send resumes to Maynard School District, 74 Campus Drive, Maynard, AR 72444 or to
pat.rawlings@maynard.k12.ar.us
The Busload of Books Tour January 30, 2023
Maynard School District wants to personally thank all of those who have served!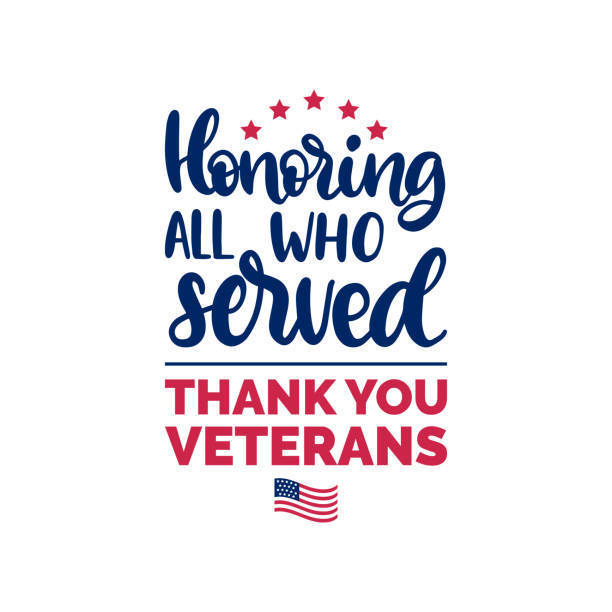 There will be a called board meeting November 11, 2022 at 5:30 p.m. in the high school cafeteria.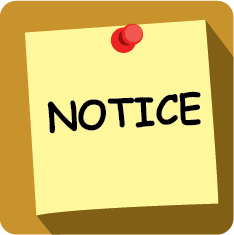 There will be a special called board meeting on October 20 @ 6:00 pm
October 20, 2022 will be Parent Teacher Conferences from 3:30 p.m. to 7:30 p.m. Please come out and visit with your child's teachers. There will be no school on Friday, October 21, 2022.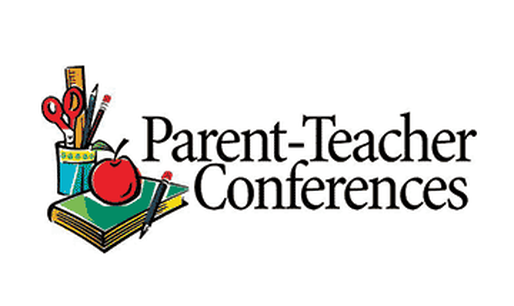 Maynard city is under a boil order. Please have your child bring plenty of water for them for the day tomorrow. Maynard school will have as much water on hand as possible.
Just a reminder that Monday is Labor Day so there will be no school at Maynard. Enjoy your three day weekend!
New Elementary Pick Up Route For Car Riders.

Join us at graduation on May 13th! Congrats to our seniors!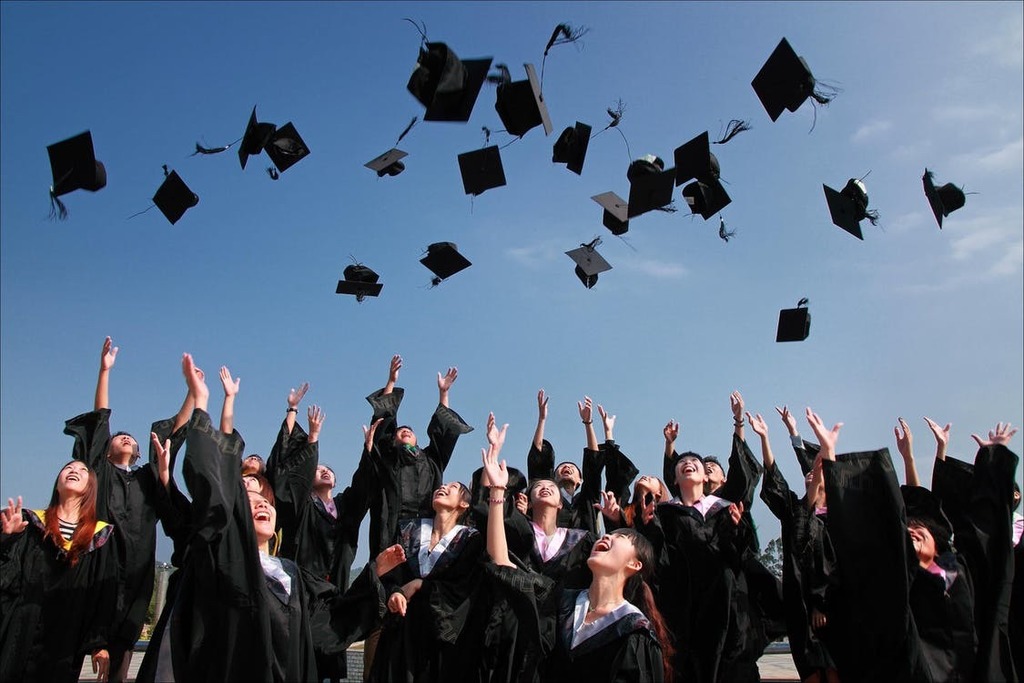 May 19 - Kindergarten & 6th Grade Graduation